Bonded Rubber Mulch
Bonded rubber mulch is a great solution for almost any project. Natural colors are available to give it that real, mulch-like look and feel, and is custom designed to fit any size project. Bonded rubber mulch is a great economical choice for: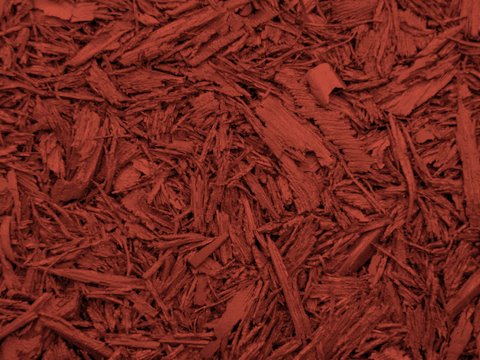 Walking and jogging trails

And more!
Playgrounds and Walking Paths

Safe

Natural Colors
An economical choice for playgrounds including daycares, corporate child care, houses of worship, walking and jogging trails, nature walks, landscaping solutions (around trees and shrubs), erosion control ground cover, residential playgrounds and even as an anti-fatigue surface!
Bonded rubber mulch is manufactured and installed on site to fit your particular application. Our seamless natural appearance BONDED RUBBER MULCH. Surfacing is a custom-designed, single layer poured in place application of post consumer recycled rubber shreds in a permanent urethane binder and hand troweled into place to any irregular shape or size.
Bonded Rubber Mulch can be installed over most hard surfaces including concrete, asphalt, brick pavers, compacted aggregates, sand and soil.
Clean/Non-toxic

Resists UV fading

Pet friendly

Will not float away

ASTM 1292 Fall Height tested by independent labs for playground safety criteria.

Insect nesting resistant

Anti-fungal

Company Employee Installers (OSHA Certified) Only as sub-contractors are never used.

Recycled materials to help preserve the environment.

Up to 3 year warrantees are offered

Minimal maintenance is required for our Bonded Rubber Mulch safety surface. We offer annual inspections and certified maintenance programs which will extend the life of your surfacing.
Standard Colors: Green, Redwood, Blue, Brown, Black.